Managing the collections and exhibitions of the British Council
The Visual Arts team of the renown UK international organisation has chosen SKINsoft's state-of-the-art solution.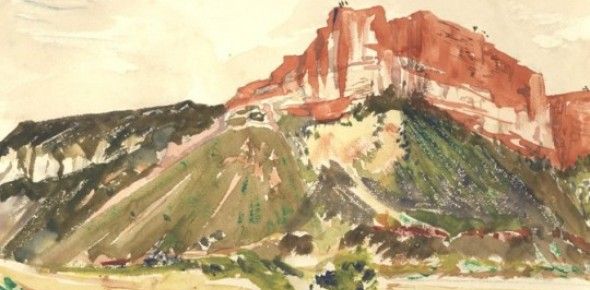 The British Council holds an extensive art collection of over 8,500 works, which travel globally as touring exhibitions and international loans.
The Visual Arts team, in charge of this collection, needed a powerful new system, easy to use and flexible enough to help them carefully manage all the collection, as well as all related projects carried out by the British Council in a very easy and collaborative way.
SKINsoft offers a perfectly adapted solution: S-MUSEUM, a complete and user-friendly application covering every need: cataloguing, conservation, digital asset management, real-time objects location control, movement of artworks, condition reports, access rights management, simple or advanced search; with also a very advanced project management module featuring powerful functionalities; and, last but not least, the ability to keep track of every single process, thus leading to a comprehensive history of the institution's activity.
The British Council will also use SKINreporter, a complementary module installed on a tablet enabling the Visual Arts team to write condition reports and manage movements of objects from up close.