Which system to replace Collectrium?
Private collectors are concerned about security and performance issues inherent in any collections management application. The latest generation of applications matches these needs.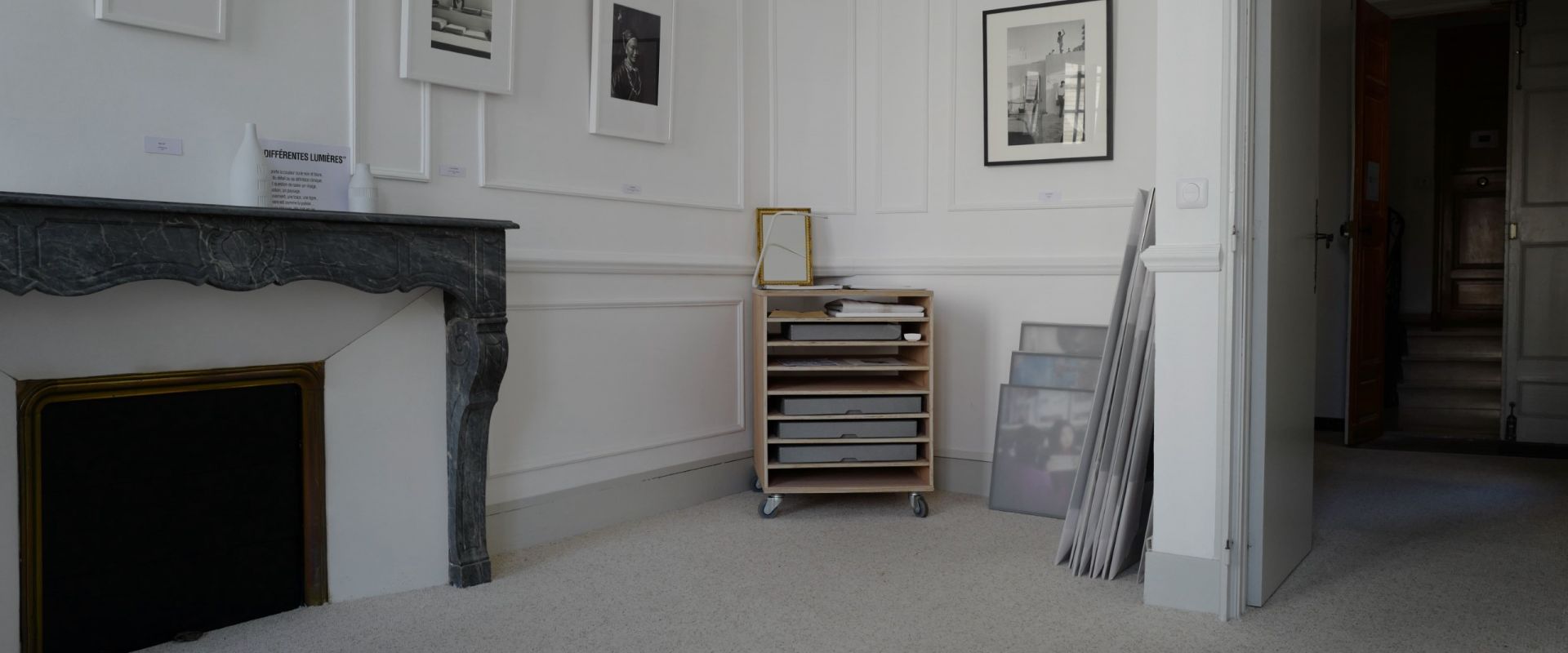 ​​Optimizing collections management is a key undertaking for collectors, companies, foundations and private organizations handling a major heritage. As collections keep on evolving, an organized, efficient management system is crucial. As Collectrium was forced to cease all activities, its clients today need to reach for performing alternatives. And the solutions are numerous.
Portability, security, confidentiality, ease of use as well as an attentive follow-up and management of collections are vital points that this alternative software has to feature. SKINsoft offers those possibilities. Strong of a ten year IT lab background in developing web-based powerful collections management and publication solutions for professionals of museums, film libraries, cultural institutions, foundations and corporate heritage.
SKINsoft's solutions are various, customizable and available as a SAAS.
The S-Collection application is particularly adapted to private collections and corporate heritage.