Luxury companies, clients of collection management solutions
Because of their history and richness, luxury companies manage varied collections that require adapted logistic solutions.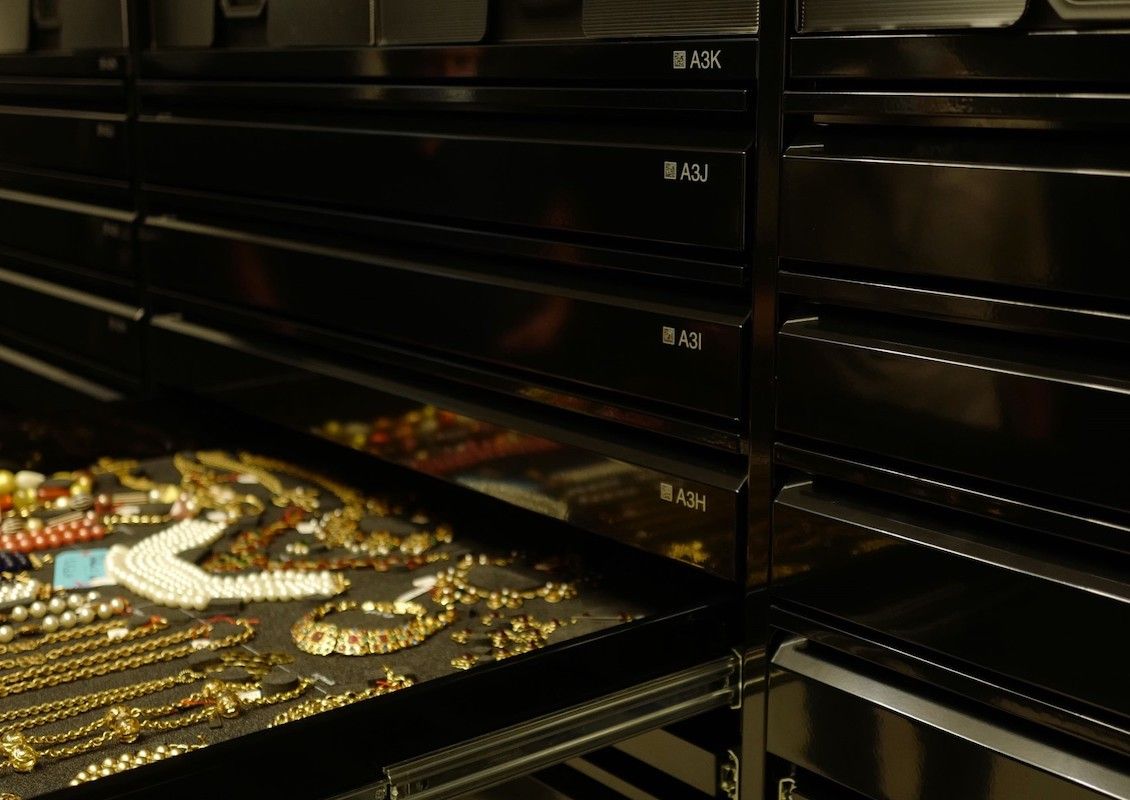 The collections of luxury companies are an essential aspect of their brand image. They tell their story, their evolution and their involvement in this exceptional sector. Furthermore, this rare and unique heritage attracts thousands of visitors each year to exhibitions organized by these institutions for which it holds a central place.
As they cover a variety of objects (fashion, watches, jewelry, perfumes and more), these collections require relevant and efficient management solutions able to match their plurality. Part of their mission is also to be shared with the public who follows these institutions and asks for the possibility to highlight them. SKINsoft provides acclaimed, professional solutions for managing such corporate collections.
S-Collection allows to organize, follow and rigorously track all aspects of these eclectic collections with functions for primarily documenting and managing both physical and digital collections. This solution also integrates a module dedicated to managing events: travelling exhibitions, travelling collections, loans, security, traceability and all other key aspects of these collections.
It is with such ambition that big names of the luxury industry as well as international brands have trusted SKINsoft to accompany them in their project and the management of their corporate assets.