The MAD, Musée des Arts Décoratifs of Paris, equipped with the SKINsoft collection management system
The MAD confirms its trailblazing status in the cultural world... The Musée des Arts Décoratifs is a one of a kind museum... It is innovative and daring. Since 2018, the MAD, a museum full of surprising objects has been Parisian institution and remains cutting-edge on every level.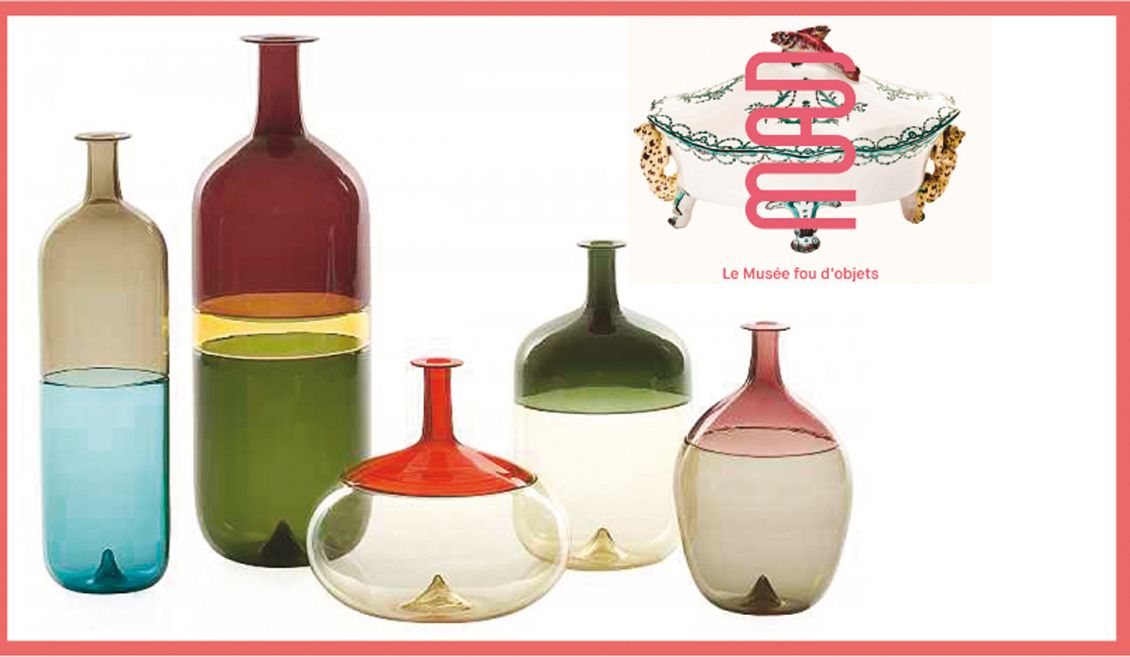 As a central cultural actor of Paris, the MAD had to rethink its digital tool for the future. Now it's a done deal. The MAD chose the SKINsoft application suite for all of its departments: a tool adapted the range of the institution, dedicated to museum collections, artworks, archives, photo and multimedia library and bibliographic records management.
Advanced and contemporary tools also allow object management and exhibition creation and organization.
Finally, collections are accessible online to the scientific community as well as novices, with access adapted to each need and curiosity. SKINsoft provides the MAD with the expertise and innovation that defines the company... A tool both technologically efficient and user-friendly, accessible to all collaborators within the institution, a tool in tune with the time.