The 80's are in favour in the Musée des Arts Décoratifs of Paris
The Musée des Arts Décoratifs showcases until April 16th 2023 an exhibition celebrating the 80's and the big shake-up of fashion, graphic design and design. An artistic event in accordance with the eclectic collections of the MAD.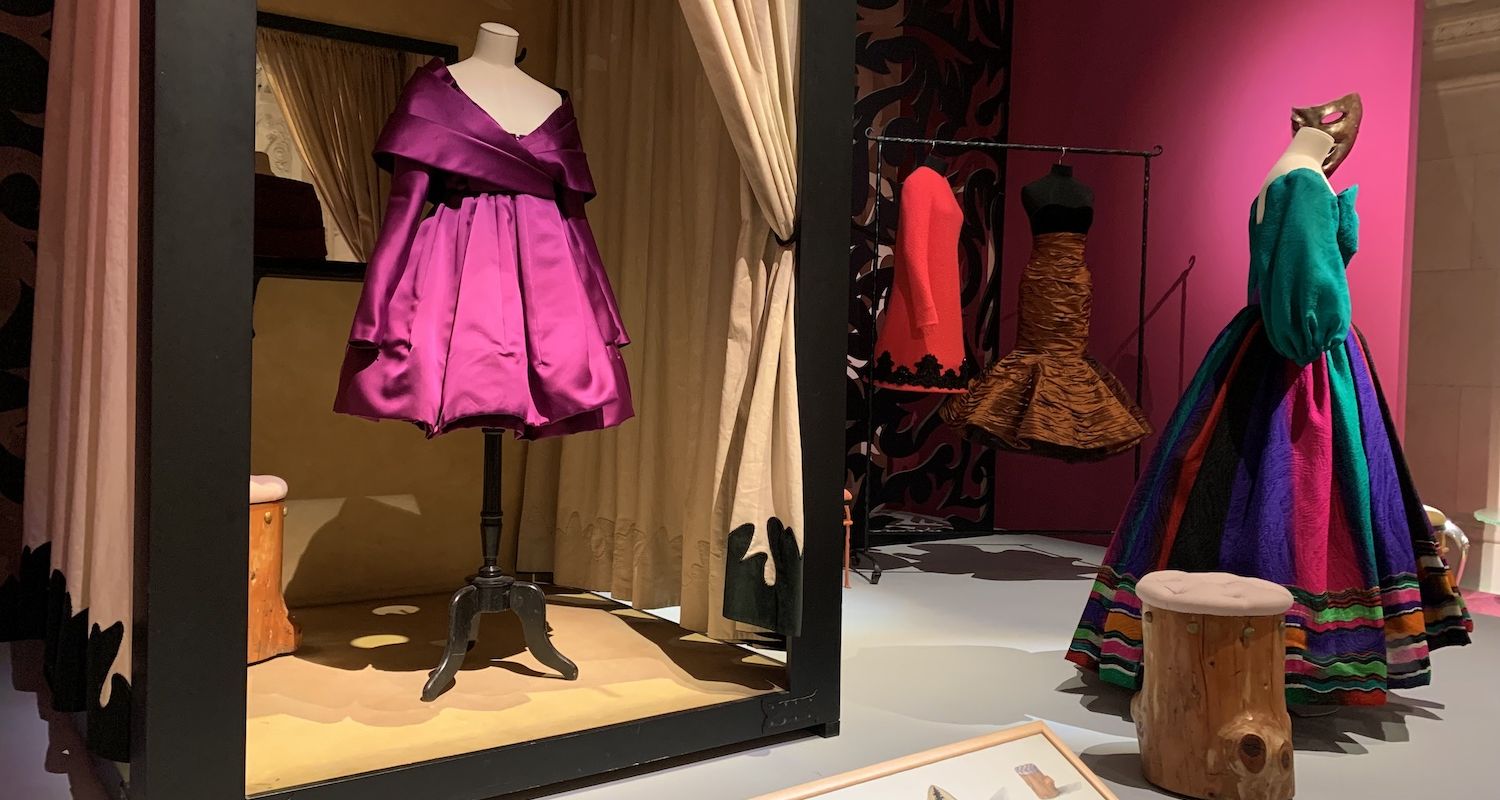 ​This period has witnessed a deep transformation of the French society as well as an artistic and cultural revival reflecting on the creations. This exhibition brings to light the talents that emerged in the fields of fashion, design and graphic design, and the related artworks. The exhibition presents a wide array of iconic designs from this decade, going from haute couture to everyday's objects including advertising graphic designs. 700 artworks - objects, furniture, fashion silhouettes, posters, photographs, music videos, record sleeves and fanzines - are on display to trace this frenetic and eclectic era, marked by the artistic openness brought about by postmodernism. This exhibition is also an opportunity to see the evolution of the silhouette and fashion, freed from the injunctions of style, giving birth to a new generation of designers.
Advertising, graphic design and audiovisual design experienced a considerable boom during the 1980s thanks to visionaries such as Jean-Paul Goude, Jean-Baptiste Mondino and Etienne Robial. Everyone of them made a lasting impression in their own field, and their respective works are considered icons of the time. Music also underwent a total renewal. It was the birth of genres such as new wave, post-funk and hip-hop. The exhibition allows to discover or explore again the history of parties in mythical places frequented by Parisian night owls.