The SKINsoft management application, more topical than ever
S-museum and S-collection are inherently accessible online…
So, unsurprisingly, teams in cultural places appreciate them!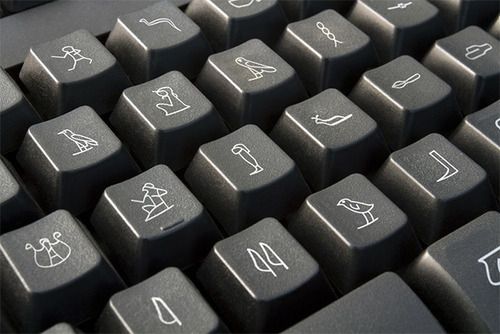 Today, for a museum, a company collection or a foundation, an online and advanced management tool is essential. The SKINsoft professional web suite – conceived to facilitate collaborative work within museums, great cultural institutions, companies – surely stands out. Now, everyone can keep documenting and collectively enrich databases online, anytime, anywhere....
The concept behind SKINsoft creation makes now more sense than ever ; and we are very happy that all of our clients can enjoy it.