Sharing the history of private companies
Partners: Air France, Lacoste, Banque de France, BNP Paribas, Chanel, Dior, Balmain, Pathé...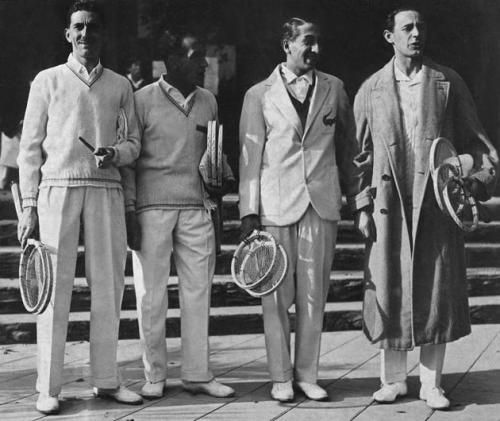 Today, private companies organise themselves to keep track of their history, their heritage, and share them with the internal staff and/or the public. Actually, managing such private collections is more and more like managing a museum collection.
Since its inception back in the early 1930s, the renown French brand Lacoste has had an eclectic private collection which is now managed with S-Collection by SKINsoft. This collaboration has led to the improvement of this powerful private collection management system, so did previous partnerships with other major international companies: Air France, Banque de France, the Lactalis Group.
A tailor-made collection web portal synchronized with S-Collection was also created for Lacoste which can be visited by all the employees, and used by specific departments of the company (communication, brand management).
The implemented solution thus allows for organizing, saving and keeping track of every single aspect of this eclectic collection.