SKINsoft equips an iconic symbol of the History of France
Standing today as one of the most visited site in France, the Château de Fontainebleau holds an important and eclectic collection of objects, books, archives and digital assets.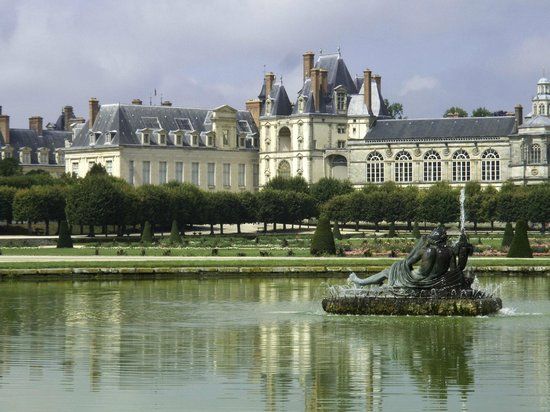 The teams of the Château wanted to manage efficiently their collections using a software complying with different specific standards: museum, library, archives and more. Thus, SKINsoft has provided a complete solution featuring several add-ons from the application suite: S-museum for collection management; SKINlibris for library management; SKINdam for digital asset management; SKINarchives for archive management; and SKINweb for the digital publication of collections on a modern web portal.
You can find more information on each of these systems in our dedicated page.